Principal: Brad Berens, Ph.D.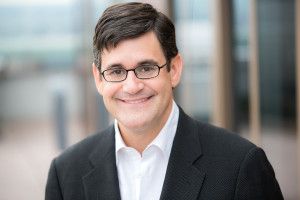 A trusted ear and adviser to senior executives and entrepreneurs, Brad Berens has enjoyed a wide-ranging career with powerful storytelling as an organizing theme. From his long tenure as the Global Chief Content Officer at dmg events, research and work as the Chief Strategy Officer at the USC Annenberg Center for the Digital Future, editorial and marketing work at iMedia and EarthLink, mentoring of startups (including at the Portland Incubator Experiment and the Nike+ Accelerator), and going back to his time as a Hollywood story analyst and award-winning teacher of Shakespeare and writing at U.C. Berkeley, Brad moves gracefully from the digital world to the "real" world and back again.
Learn more about Brad and contact him here.